QUALITY CERTIFICATES
HERMINIO GONZÁLEZ E HIJOS, S.L.
HGH manufactures quality products, conforming to the specifications of the international markets in which we are present.
The main function of our poles and columns is to support lights and projectors.
HGH's philosophy is to manufacture robust columns that improve the operation and favour the life cycle of the luminaires and projectors they support.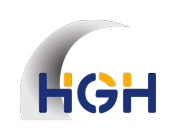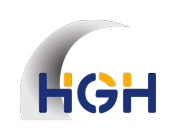 One of the keys to HGH Quality is that the actual thickness of the sheet used matches the nominal.
We don't play with tolerances
Design, Quality and Experience