Quality certificates are issued to HGH by independent certifying bodies outside the company, and they certify that all our production and service processes meet the necessary parameters and standards to be marketed in the national and international markets.
They also help build trust among our customers, suppliers, and other external stakeholders towards our organization.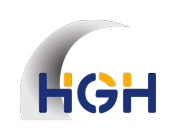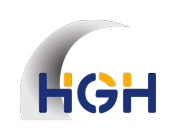 EFFICIENT RESULTS BASED ON KNOWLEDGE !
Design, Quality, and Experience